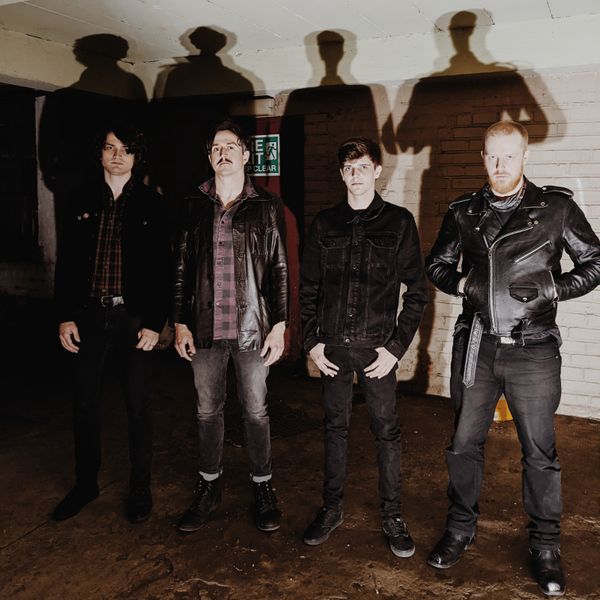 The Shakin' Nightmares play dark, fuzzy rock 'n' roll and hail from Teesside, UK. 
Live, the band is a high energy punk rock 'n' roll experience. They started gigging in April 2018, in the same year sharing the stage with the cult rock 'n' roll legend Fur Dixon of The Cramps. 
Their explosive live performances earned them higher profile slots in 2019 as the band played to packed venues supporting Electric Six and Vegas rockers The Delta Bombers. 
During the Covid-19 pandemic of 2020, the band shook things up - with a lineup change and a heavy lean into garage rock. Throughout the next couple of years, The Shakin' Nightmares wrote a fresh new set and rehearsed hard until live shows were back on the cards. 
Now the band is recording their debut album the studio space they share with fellow Teessiders Avalanche Party in the basement of Base Camp Middlesbrough, as well as putting on gigs upstairs and working with other bands they like.